This week Apple announced that its cash holdings have surged to $US256.8 billion. That's whole lot of folding stuff and is really difficult for any student grasp, especially if they are not getting much pocket money! So, it raises the question – what could Apple buy with all that spare change? Here are some examples (from an article in the Daily Telegraph);
1. If Apple split up its US$256.8b among the world's population, that would work out at around US$34.70 each.
2. Apple has around 115,000 employees across its head office, international offices, stores and so on, so its cash pile could be divided up to give them all around US$2.2m. That's easily enough to buy everyone a luxury yacht.
3. All these tech companies!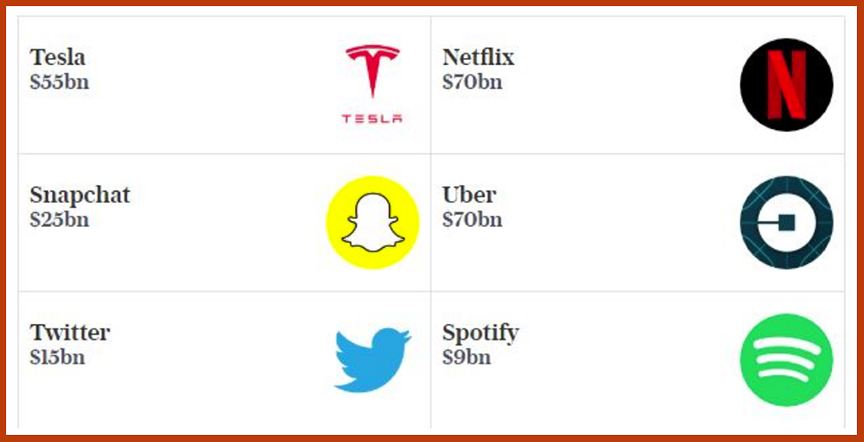 So, just how big is a billion? Check out this earlier post.