Yes, there is a difference between Logic and Mathematics.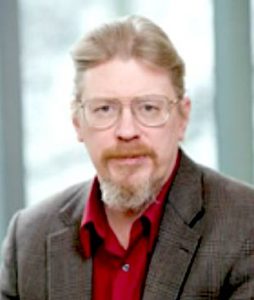 David Joyce
, Professor of Mathematics at Clark University makes the distinction like this – "
Mathematics studies numbers, geometry, and form.  Those require definitions and axioms to characterize the subjects of study.  Logic is used to prove properties based on those definitions and axioms. Logic can also be used in ordinary discourse of non-mathematical topics. Typically, the logic needed for mathematical investigations is great while that for non-mathematical investigations is small."
Try this puzzle for example – it is based on pure logic, rather than Mathematics. Which if the following cups will fill with coffee first (answer will appear on the post support column soon)?