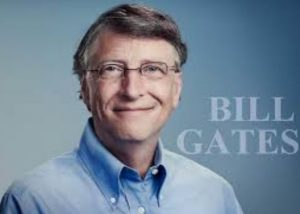 Microsoft co-founder Bill Gates said he is often asked for career advice by young graduates. Mr Gates summarised his advice in a series of tweets and shared what he would study if he were starting his career in 2017.
"AI [artificial intelligence], energy and biosciences are promising fields where you can make a huge difference," Mr Gates said on Twitter.
Does this mean that you need a strong Science background? Not necessarily, but it is critical in all these fields to have a strong base of Mathematics. As was posted before, taking your math as far as you can is the best foundation for career opportunities, whether you follow Bill's advice or not.